Head of Communication & Advocacy
Eithne is a mother of 3 children, 2 of whom have a visual impairment.  Eithne has been involved with Féach for 15 years, as committee member, advocacy officer and chairman.
Currently Eithne works part-time for Féach in the role of Communication and Advocacy, this is a broad a varied job stretching from meeting government ministers, writing parental guides, speaking to parents, and looking for sponsors and everything in between.
"When my children were first diagnosed, I was completely lost, when I contacted Féach I suddenly had a community to support and advise me. I have learnt so much from parents further down the road from me. In Féach we are now using that experience to create a better society for our children, one that will offer them the opportunities that their sighted peers have. This is an exciting time for Féach, we are harnessing the expertise of parents and creating real change through our Guides, Webinars, Workshops and Advocacy. If you want something fixed – Ask a parent. This is why I really enjoy working for Féach, we are totally solution driven "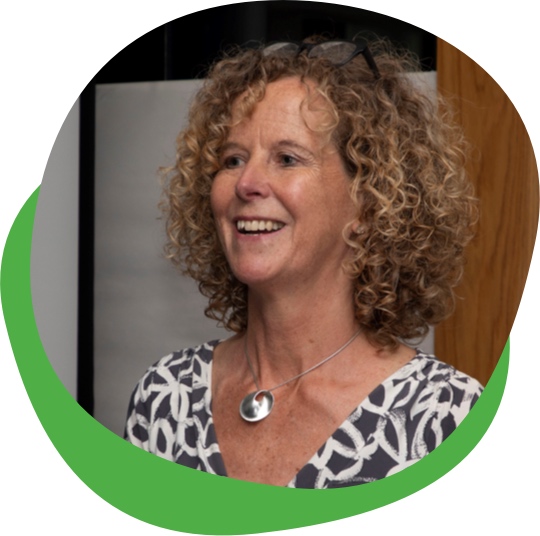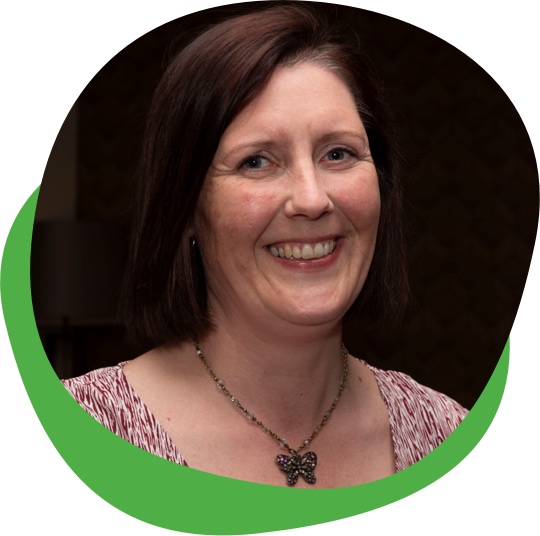 Niamh is a mother of 2 children, one of whom has a visual impairment. Niamh has been involved with Féach since Laoise was a baby. She came to the role of administrator having worked on various committees within Feach and organised the Family Information Day.
"No day with Féach is the same. We have changed from a totally voluntary organisation to non-profit company limited by guarantee, there has been a huge amount of administration work in setting up the various procedures and governance structures needed to support the new organisation. This has been a steep learning curve for me but one I am thoroughly enjoying. Working with a company that ultimately is creating more opportunities for Laoise adds and extra layer of job satisfaction. Talking to parents and reassuring them is the part of the job I like the most, while every child's story is different, every parent on this journey needs support"