Féach Supports
Webinars
Throughout the year Féach runs a series of webinars on various topics of interest, these include, starting play school, starting primary school, Technology, Transitioning to secondary school etc. Keep an eye on our Facebook Group Page, our Events Tab and your email for upcoming events.
Féach has developed a series of guides for every stage in a blind/VI child's life. These have been written by parents for parents, they are evolving all the time and are constantly updated. If you want a copy of any of our guides email info@feach.ie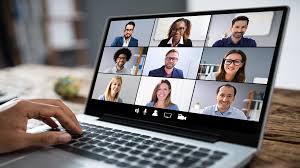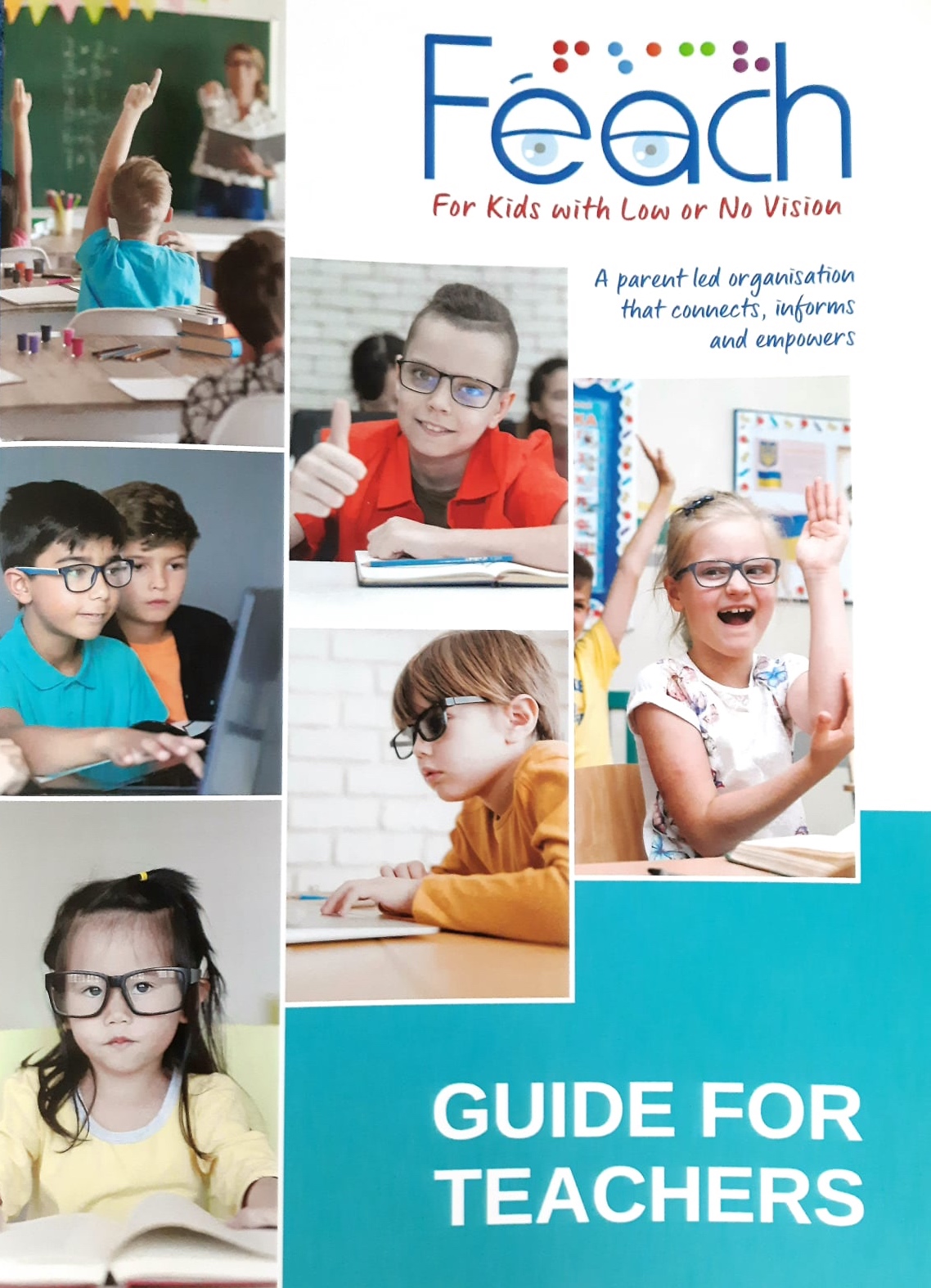 Guides for Schools
Féach in collaboration with teachers, SENCO, Principals and SNA's have written a guide for schools supporting students in mainstream primary school and post primary school. If you want a copy sent to your school or wish to receive a copy yourself, email info@feach.ie
Peer to Peer Support
On the second Thursday of every month at 7.30pm, Féach runs a peer-to-peer on-line support group for parents/guardians of blind and visually impaired children. This group is a safe space to explore your feelings and concerns with other parents who have been down a similar road and share the unique experience of raising a child with no/low vision. If you wish to attend email Aoife on aoife.kearney@feach.ie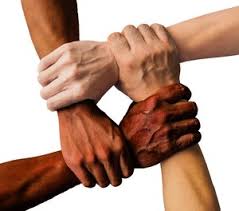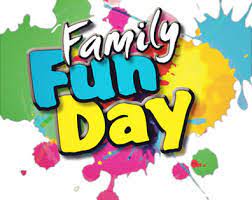 Family Information Day
This bi-annual event takes place in Autumn. Féach gathers together an eclectic group of speakers to talk about their experience with low vision. There is an activity room for the children to meet other children and their siblings who have visual impairment. Support organisations such as NCBI, ChildVision, Vision Sports, Technology companies, all attend to so parents can gather information on how to support their children so they can reach their potential. This is a great day one that ultimately allows parents and their children to meet other parents, exchange ideas, offer each support and build a network that supports them throughout the year.
YouTube Channel
Féach has its own YouTube channel which has a variety of resources. There are recordings of past webinars, videos of parents talking about their personal experiences and children with a visual impairment chatting about life. This is a great resource to dip in and out of, content is being added all the time.