Féach relies on people like you to help us help parents of Blind and Visually impaired children.
There are several ways to support Féach, the quickest of which is make an online payment or setup a direct debit.
We also accept gifts by direct bank transfer, in fact this is the most cost-effective way to donate to our organisation, as we don't incur any bank processing fees. Click here for our IDonate page.

To make a direct bank transfer donation to Féach simply login to your online banking, and using our bank details (at the bottom of this page), you can then create a donation.
Thank you so much for your support.
Féachs bank details: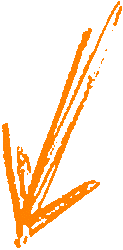 Bank of Ireland, Emily Sq, Athy, Co Kildare
Account Name: Féach Vision Impaired Support Services
IBAN – IE12 BOFI 9009 6549 9462086
BIC – BOFIIE2D