Meet the Parents Executive
Aoife joined Feach in 2010, after the birth of her first child. Visually impaired from birth herself Aoife has a unique take on all aspects of visual impairment.  2 of Aoife's 3 children are visually impaired. For more on Aoife check out her Bio on the Directors page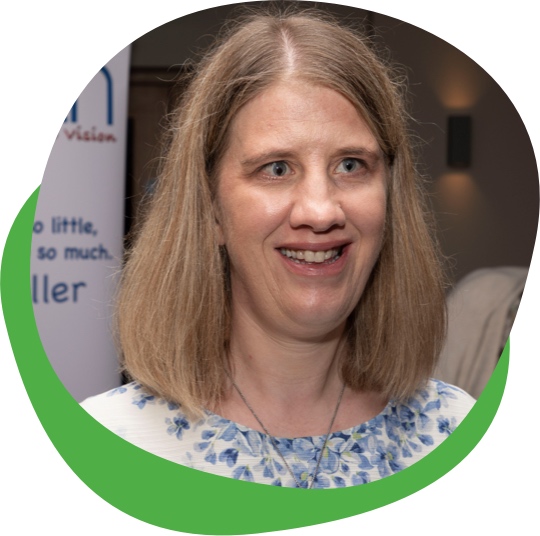 Annemarie Boland – has 4 children, 3 of whom have visual impairment, they range in age from primary to university. Annemarie has a wealth of experience in advocating for improved educational services for every age group.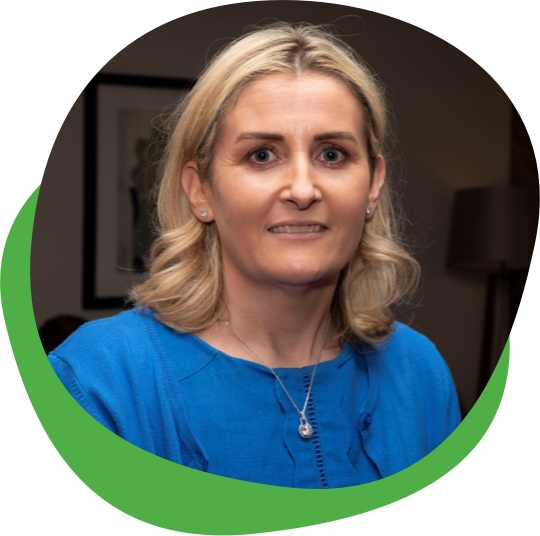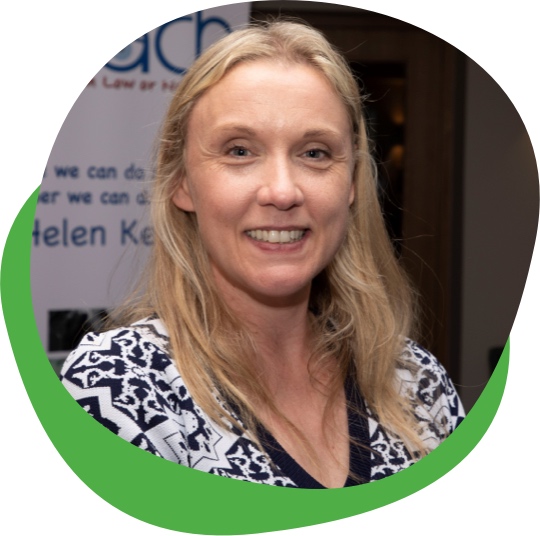 Kellie – Has 4 children, 2 of whom have a visual impairment, Kellie has been a member of the Féach committee for 8 years. Her special interest lies in website maintenance.
Laura has a visual impairment and has one daughter Michelle with a visual impairment. Both Laura's parents had a visual impairment and were founding members of Féach. Laura has the ability to give advice from every angle of VI with her multigeneration experience.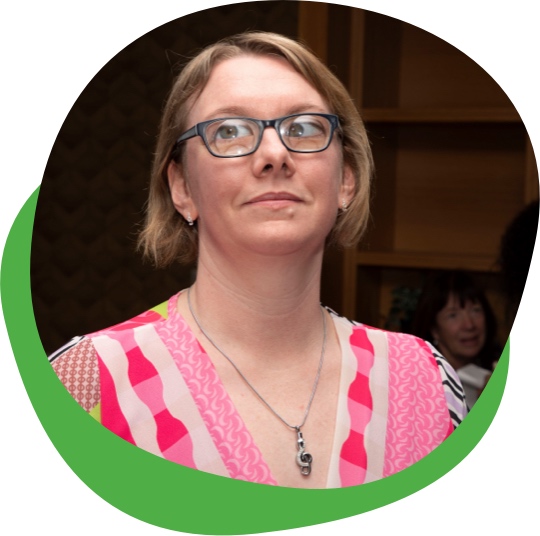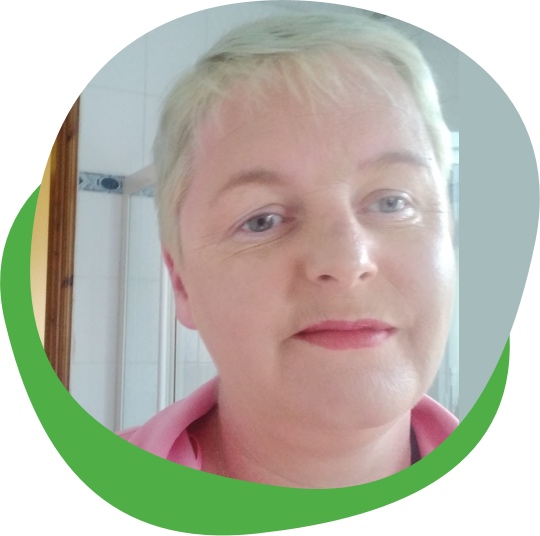 Tracey Percy is a mother of 3 boys Jordan 17, Alex 16 and Lee 12 whom are all visually impaired.  The Pearcy's  are a family who are involved in many different sports from kayaking to rugby and soccer. Treacy is visually impaired and ger  husband George is totally blind, they  believe that sport and activity is a vital part of growing up and can support independence and promote social inclusion.
If you would like to join the Parents Executive, please email feachmail@gmail.com
Currently we are looking for Fundraising and Social Media roles to be filled