Save the Dates
September 23rd
– Féachs annual family day – Midlands Park Hotel, Portlaoise – 1.30-5pm  Email Info@feach.ie for booking linkFéach Family Day 2023 – Book now!
We look forward to seeing everyone at the Féach Family Day on Sat, 23 September at the Midlands Park Hotel in Portlaoise from 1.30-5pm. There will be a new format that includes interactive stalls with the service providers, tech demos from children with a visual impairment, a short talk from Féach about our work this year, and an opportunity to meet other families. Book early to avoid disappointment!
Explainer: The Féach Family Day takes place once a year. The objective of the day is to meet other parents, get information on Féach and on service providers, share your feedback on what you and your children need. There will be a number of service providers there on the day that you can speak with to understand what they offer and their future plans. Children with VI will give demonstrations on how they use their tech including Polaris, Mercury 12 and Looky Book.
Children's entertainment on the day: Children's Storyteller, Arts and Crafts, Duplo table, Child Vision reading services, Fact Factory. (Parents are responsible for the supervision of their children on the day.)
Confirmed service providers: Child Vision, NCBI, Sight & Sound, Vision Sports, Fact Factory.
*PARENTS MUST SUPERVISE CHILDREN AT ALL TIMES*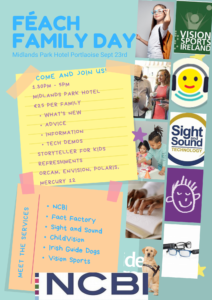 Tues 24th January – Braille – What is it? Who needs it? How is it supported? Stuart from Sight and Sound Technologies, and Martha from NCBI hosted a fantastic webinar – check out our YouTube page to view the recording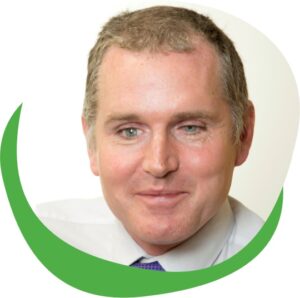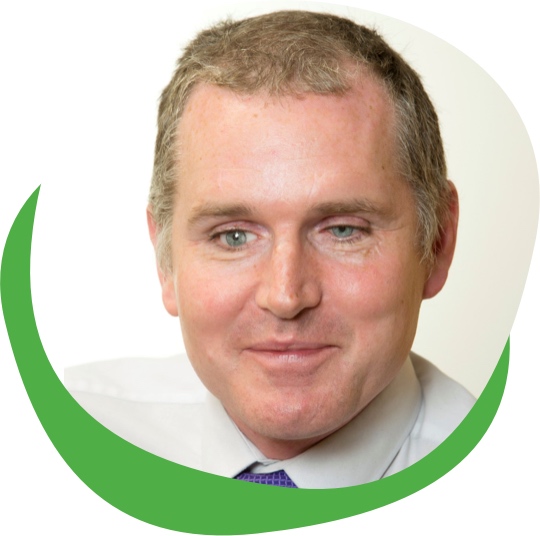 Tues 7th February – Dr David Coleman, Psychologist – How to I explain my child vision loss to them? siblings? teachers? and much more. It was a brilliant and well attended event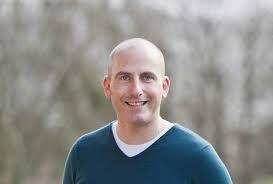 Tues 7th March – Bookshare and What Tablets to use? Lina and Daniel hosted a great981

This is the link to register for Braille Webinar – All webinars are free.