A parent led organisation that connects,
informs and empowers
Féach are delighted to be shortlisted
for an NCBI Vision Award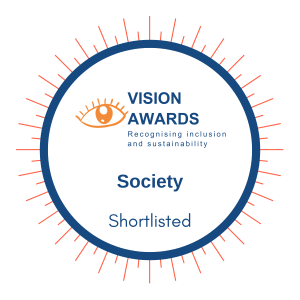 To empower parents to support their blind and visually impaired children to ensure they thrive and lead independent lives Equal Rights, Equal Access, Equal Opportunities for all low vision children Through Peer Support, Information Sharing, Mentoring and Advocating – PIMA Parents may never before have met a person who is blind or has a significant sight loss, and may never have known another child like their own.
They can be beset by all kinds of worries and questions: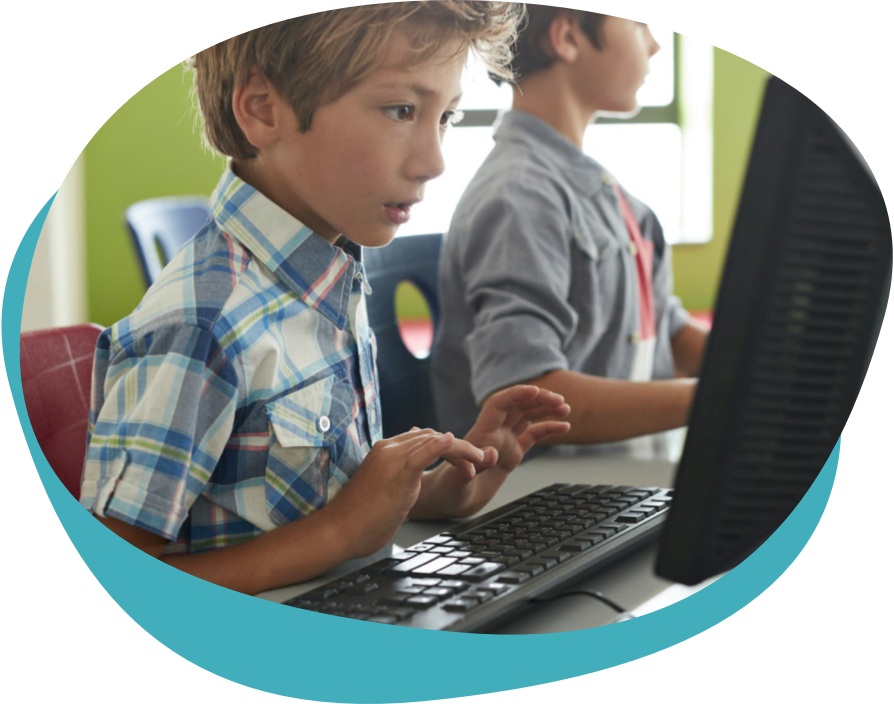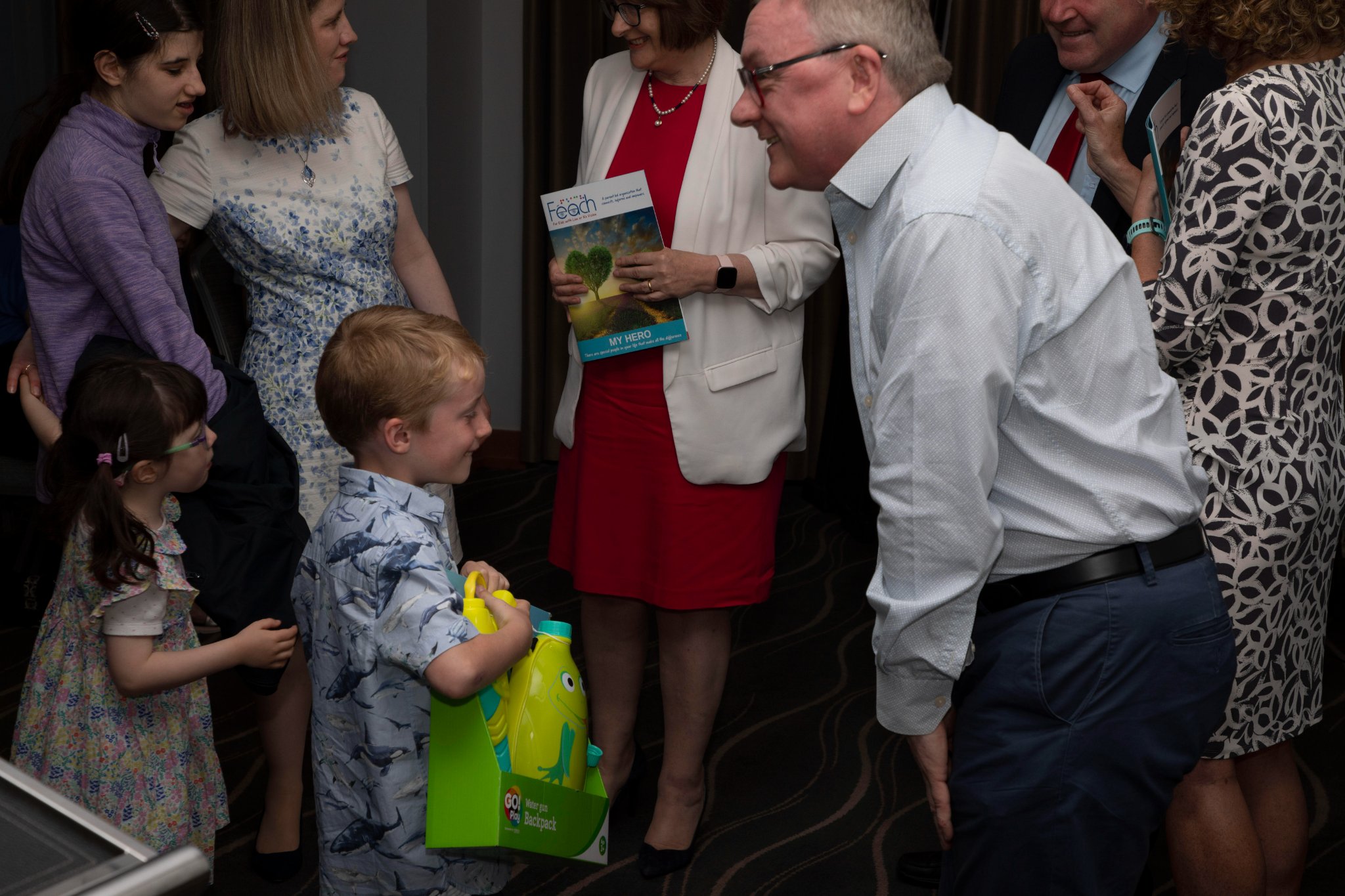 Thanks to Pobal for sponsoring our Hero Booklet, celebrating those who have made a massive difference to our children's lives. This was part of the ARISE program promoting social enterprises like Féach. The introduction to the book was written by President Higgins himself, the Heroes include, Dr. Michael O'Keeffe, Grainne Meaney – Visiting Teacher, Leo… Continue Reading Hero Booklet – Celebrating those who make a difference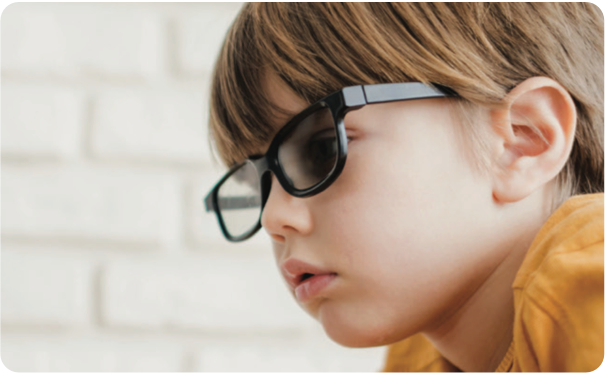 My name is Dean and I'm visually impaired. I'm twelve years old and I live in Waterford. I would like to tell you about a great week's skiing holiday that I went on in St. Johann, Austria. The holiday was organised be Féach and Topflight and this was the second year I have gone on… Continue Reading Ski's the Limit – Deans Story of Skiing St. Johann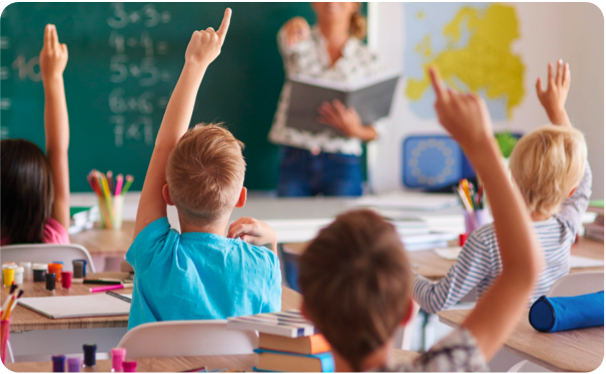 The first part of the treat to Ballymaloe was heading off on the train, another favourite of mine, sitting there enjoying the sounds and rhythm of the train. When I arrived in Cork it was straight down the road to the cookery school. Thankfully I was staying with friends down there so I was collected… Continue Reading Crazy Cooking in Ballymaloe Cookery School, Cork.
Our in-person family day will be held on September 24th in Midlands Hotel in Portlaoise. Full details to follow
Our most recent newsletter including details of our new board, Campabilities and more! Feach Q1 Newsletter 2022
In our strategy survey Education, Education and Education came up again and again as the most pressing issue. To this end we are in the process of producing guides in leaflet and video format to support parents at every stage in their child's education. In this issue Credit Union Art Competition, Bookshare, Campabilities, Peer to… Continue Reading Feach Spring Newsletter 2021