A parent led organisation that connects,
informs and empowers
Féach are delighted to be shortlisted
for an NCBI Vision Award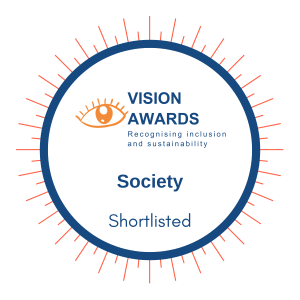 To empower parents to support their blind and visually impaired children to ensure they thrive and lead independent lives Equal Rights, Equal Access, Equal Opportunities for all low vision children Through Peer Support, Information Sharing, Mentoring and Advocating – PIMA Parents may never before have met a person who is blind or has a significant sight loss, and may never have known another child like their own.
They can be beset by all kinds of worries and questions: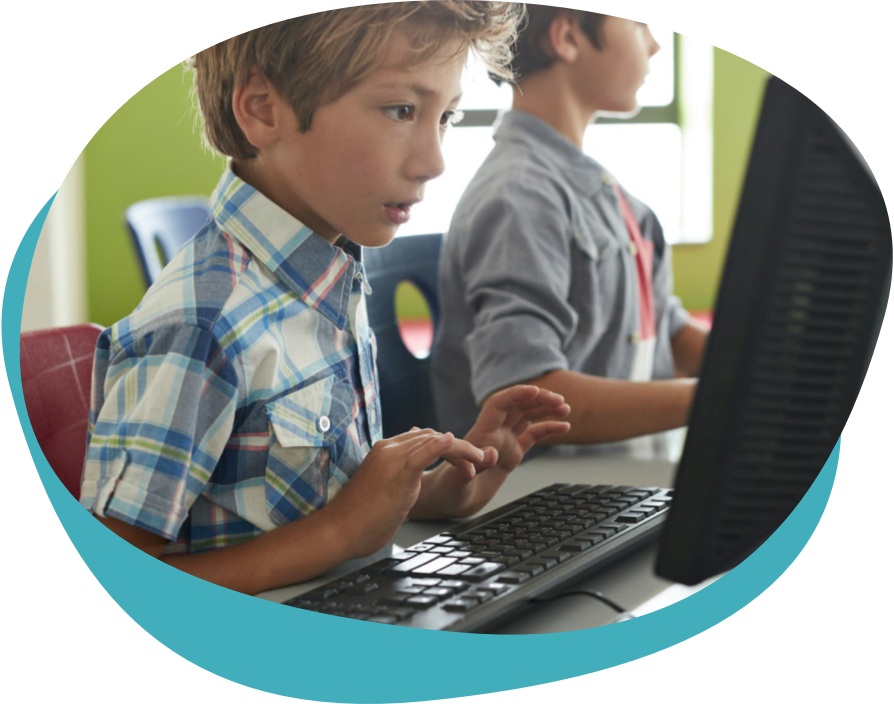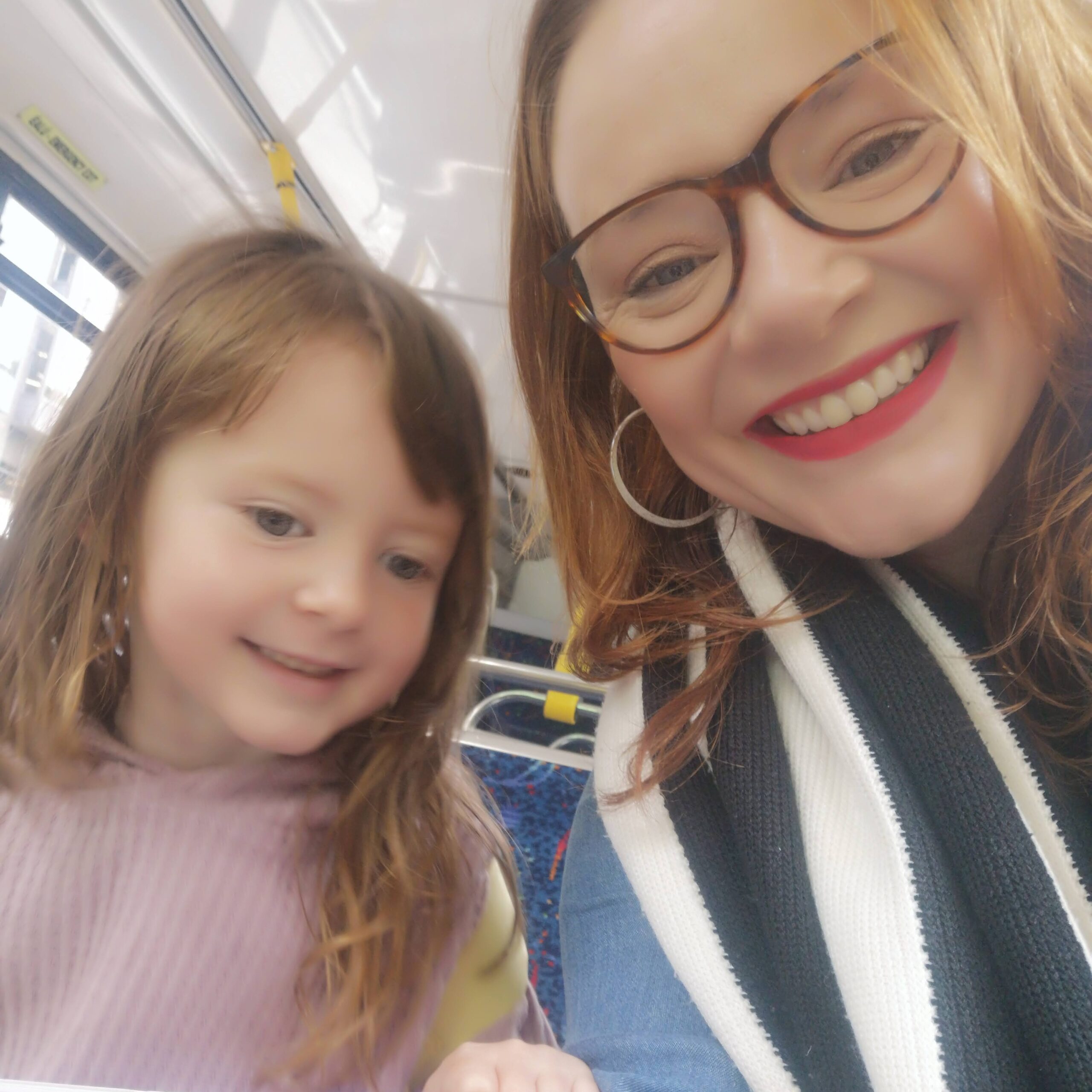 Fiona, one of our mums, ran the Woman's Mini Marathon for Féach on the June Bank Holiday. This is her donation page. Thank you so much Fiona, we rely a lot on sponsorship and grants to do the work we do, as well as a tribe of volunteers all working towards a more equal society… Continue Reading Mini Marathon Fundraiser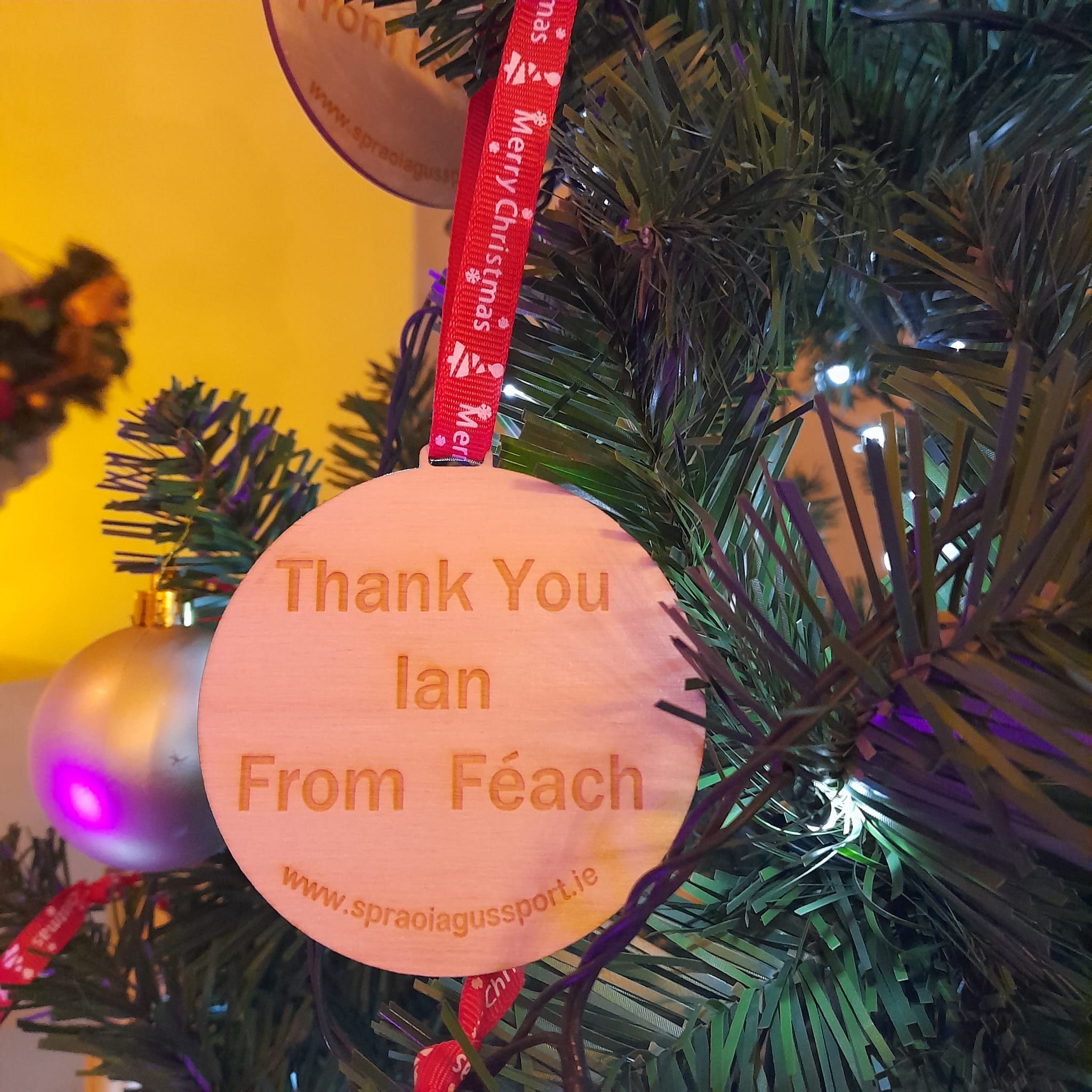 The Wheel asked Féach and 49 other organisations to nominate a Hero. Féach nominated Ian, a parent who has said YES to Féach everytime we have asked for someone to attend an event, man a stall, volunteer, help with IT, you name it Ian has done it! Parents and volunteers are the backbone of Féach… Continue Reading The Wheel acknowledge Heroes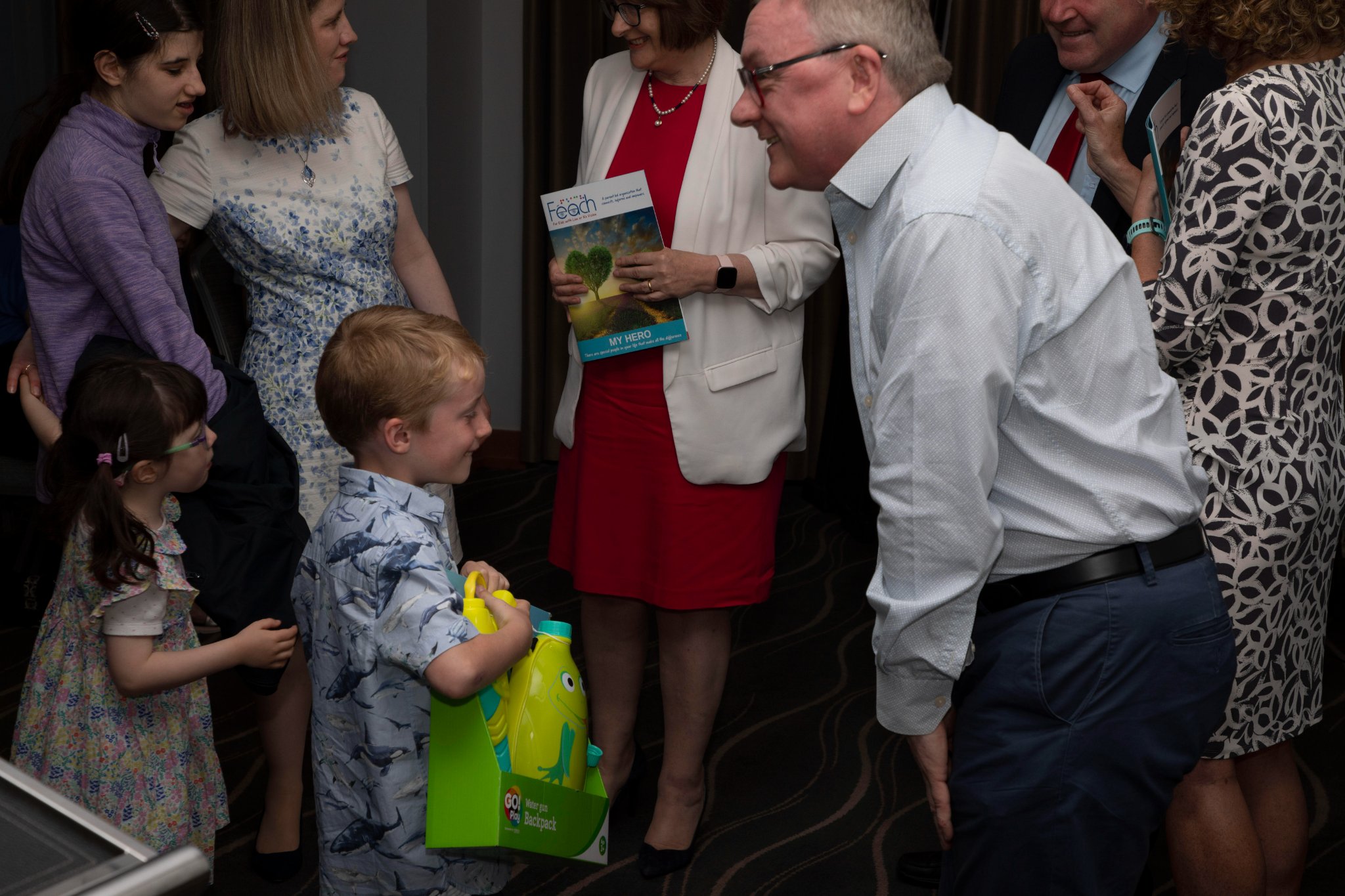 Thanks to Pobal for sponsoring our Hero Booklet, celebrating those who have made a massive difference to our children's lives. This was part of the ARISE program promoting social enterprises like Féach. The introduction to the book was written by President Higgins himself, the Heroes include, Dr. Michael O'Keeffe, Grainne Meaney – Visiting Teacher, Leo… Continue Reading Hero Booklet – Celebrating those who make a difference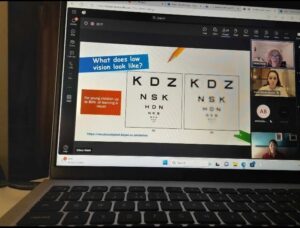 Last week's webinar on SSP and Expanded Core Curriculum is available on our YouTube channel NOW along with past webinars and resources View here email us at info@feach.ie For anything you as a parent, SNA or teacher needs.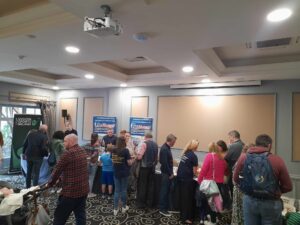 We had a very busy summer! Catch up with all the news here! SCHOOL We hope everyone has settled back into the school routine. All SET's and parents should be meeting before the Mid Term break to discuss your childs SSP/SSPP for the school year. If you or the school needs guidance with this please… Continue Reading Autumn Newsletter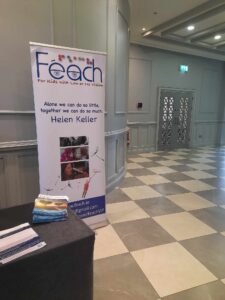 Family Day 2023 We had a brilliant day, 100 parents and children came, 6 exhibitors really engaged with parents, NCBI, Childvision, Sight and Sound, Irish Guide dogs, Fact Factory and Vision Sports. It was a really relaxed day in the Midlands Park Hotel, lots of time to chat, ask and learn. Many new families came… Continue Reading